 With RM's valuable experience and knowledge, RM Parks Inc. now services over 300 branded and unbranded locations. Today, three generations of Parks are carrying on the family tradition of transporting gasoline and diesel fuel products throughout the State of California from Sacramento to Los Angeles. And they have only just begun.
Through the years, RM Parks surrounded himself with talent and reinvested heavily in his business. Knowing that the key to building a lasting business was forming enduring relationships, he set out to create a family atmosphere not only within his company but with his customers as well. Always thinking of his employees and customers as family has built a bond that holds true to this very day.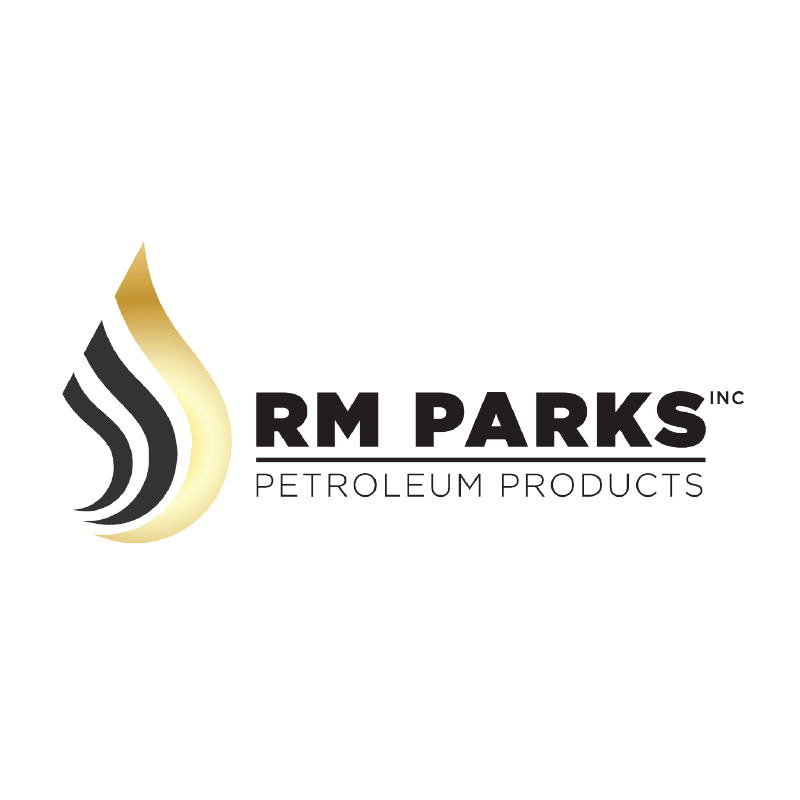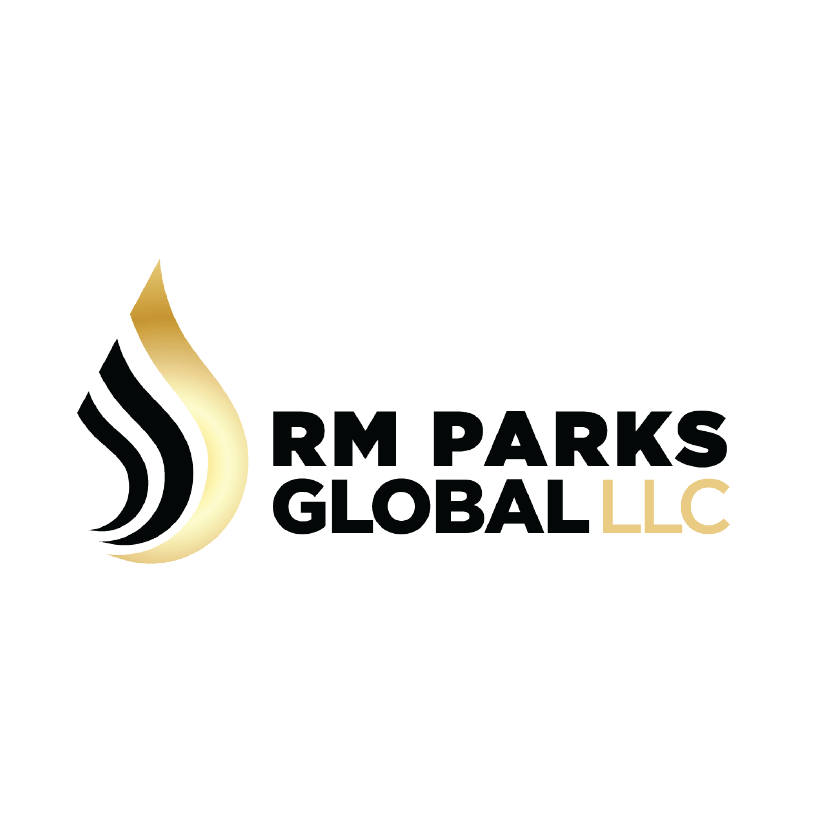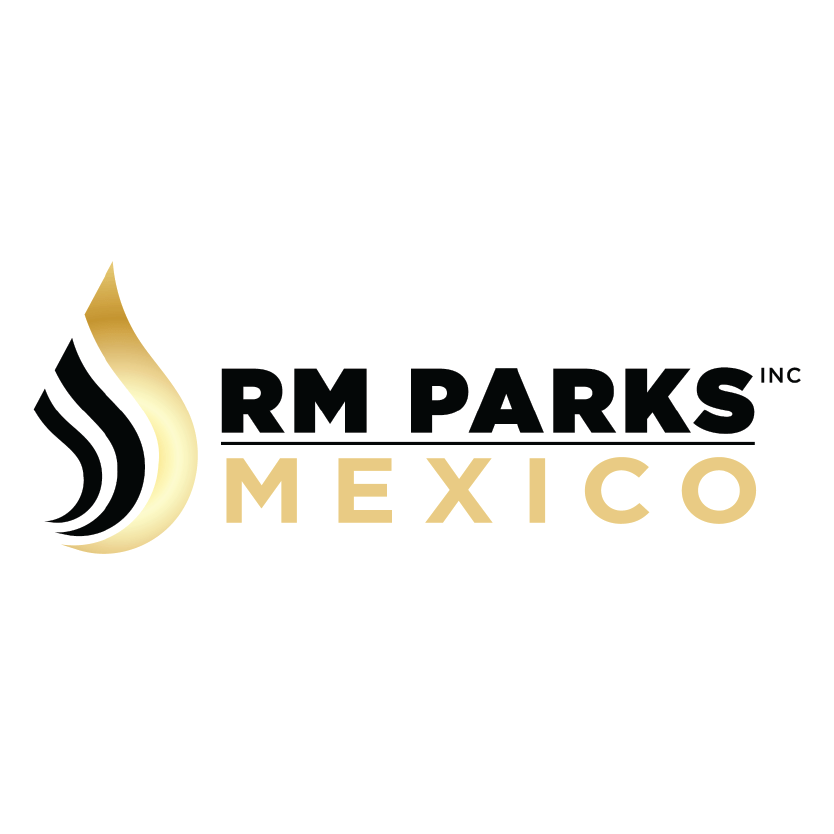 Corporate Video
RM Parks takes pride in their fleet of trucks, which are designed to meet the needs of our customers and provide timely and dependable service which is second to none.
RM Parks has trucks located in Fresno, Bakersfield, Porterville, Van Nuys and Colton, California for bulk transportation of gasoline and diesel fuel products throughout the state of California, from Sacramento to Los Angeles. They offer competitive hauling rates, modern well-maintained equipment and inventory services to insure you never run out of product. Their trucks operate 365 days per year and run on a 24/7 delivery schedule.